Humidifier Installation, Air Purification & Indoor Air Quality

Brighton, CO, Federal Heights, CO, Westminster, CO, Northglenn, CO & Broomfield, CO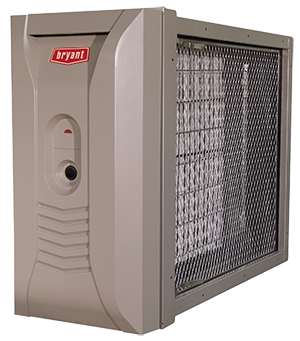 Listed by the Environmental Protection Agency as the fourth greatest environmental threat to Americans, air quality is a growing concern.  All Climate Systems Heating and Cooling provides the help you need to identify, address, and resolve issues with moisture, airborne particles, bacteria, fumes, and more.  Through skilled services and state-of-the-art technology, we tailor solutions to your specific situation, and ensure your goals for a healthy indoor environment are met.  Problems with headache, fatigue, lung irritation, bad smells, irritated symptoms of allergies and asthma, respiratory infections, coughs, colds, flu, chapped lips, psoriasis, and eczema, have all been linked to air quality.  Contact the factory trained specialists from All Climate Systems Heating and Cooling for a whole-home solution.
Breathe Easier with Expert Indoor Air Quality Services
All Climate Systems Heating and Cooling answers air quality problems across Thronton, CO & Surrounding Areas with accurate diagnosis and industry leading products that achieve immediate improvement and lasting results throughout the entirety of your indoor environment.  Family owned, we take a special interest in the quality of our customers' indoor air, recognizing the impact on your health, home furnishings, comfort, general well-being, good night's sleep, hair, skin, budget, and the efficiency and longevity of your HVAC system.  The solution to even severe issues is often straightforward and cost-effective, and will leave you wondering why you didn't act sooner.  Serving home and business owners across Thornton, CO, Northglenn, CO, Westminster, CO, Broomfield, CO, Federal Heights, CO, Brighton, CO – Giving you control over your environment – All Climate Systems Heating and Cooling gives you complete confidence in the air you breathe.
Some of the rewarding air quality products offered by All Climate Systems Heating and Cooling include:
Nu-Calgon iWave-R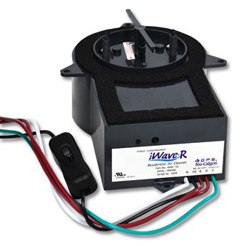 Nu-Calgon iWave-R –  The Nu-Calgon iWave-R is a no maintenance, self cleaning device, that is installed to work with your forced air furnace (and/or) central air conditioning system. This device uses bi-polar ionization to reduce dust, dander, pollen, odors, and VOCs from your indoor air environment. This iWave-R also kills airborne pathogens, viruses, and bacteria throughout the ductwork and home. For move information please watch the video below.
---
RGF REME HALO –  Reflective Electro Magnetic Energy Technology eliminates the need for pollutants to pass through the unit for filtration.  This award-winning air quality solution actively targets all three categories of air pollutants (particulates, microbial, and gases) at the source.  Hydro-Peroxide plasma is distributed through the air handler and duct system, reaching and purifying every cubic inch of conditioned living space.
---
Whole House Humidifiers Available. Trust us to help you select the perfect humidifier for your home and budget – With steam, large/small fan, and bypass options available, you're certain to find the right solution for low maintenance, silent operation, and optimum humidity levels throughout your indoor environment.  Introducing up to 34 gallons of moisture daily, whole-home humidifiers protect your health, home furnishings, and even let you feel comfortable at lower thermostat settings.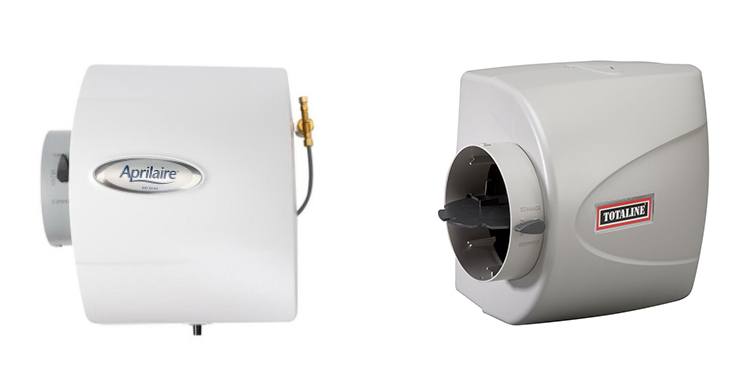 Media Air Cleaners – With a selection to answer the challenge of any sized home, Bryant air purifiers feature Captures and Kills technology, effectively enhancing the health and cleanliness of breathing air throughout the indoor environment by rendering 99% of pathogens and irritants harmless.  Capturing up to 95% of particles .30 to 1.0 microns in size, these whole-home treatments are up to one hundred times tougher on bacteria, viruses, and mold than portable alternatives.
P6100 Electronic Air Cleaner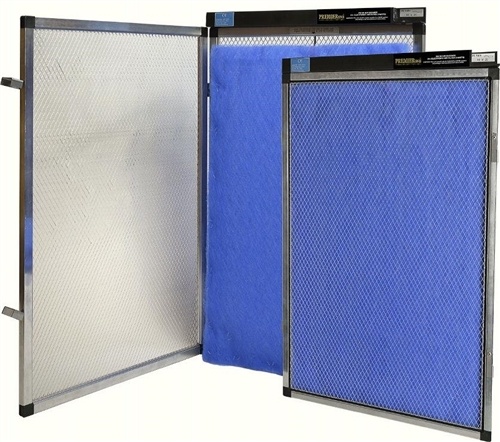 ---
MUV-403H UV Light and Oxidizer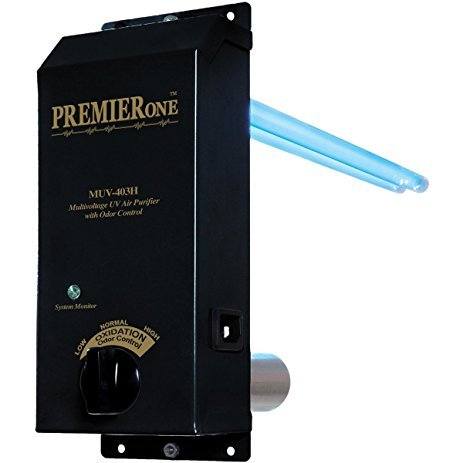 ---
HP500 HEPA Air Filter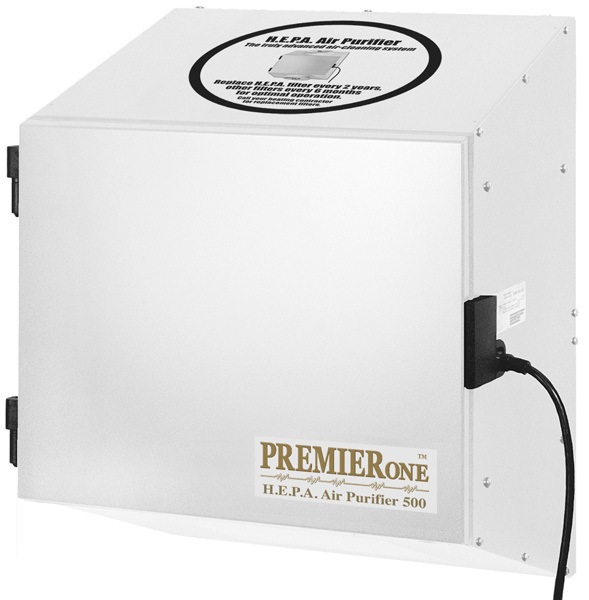 Air Purification

∴

Humidifier Installation

∴

Indoor Air Quality ∴ Federal Heights, CO ∴ Northglenn, CO ∴ Brighton, CO